How to increase your team's confidence in carrying out medical trolley checks
---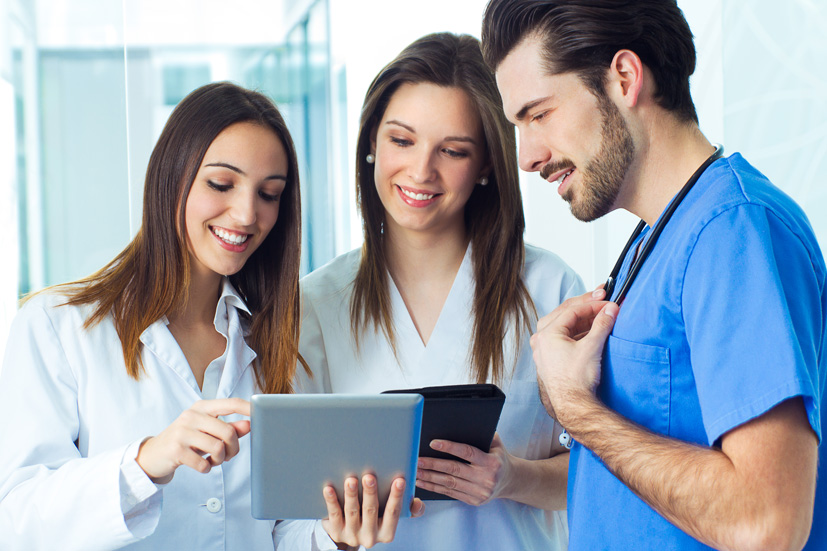 We can all appreciate the importance of each item in a medical trolley. In the case of a resuscitation trolley having the correct items at the ready can be the difference between life or death. This is why some members of staff understandably feel under pressure when carrying out the checks in case any errors are made, or items missed.
If you're looking for a way to empower your team to feel confident carrying out equipment checks, MyKitCheck could be the answer you've been looking for. This platform takes an individual through a trolley check in a clear and easy to use way that minimises the risk of human error.
The user is taken through a check matching items in the trolley to images of each item on the screen. This can speed up checks and increase familiarity with items. Messages can be inputted at any stage during the check which is ideal if multiple people check the same kit. Expiry dates and batch numbers can easily be confirmed or amended, and orders for any missing items can be sent immediately. Alerts for soon to be expired items allow for plenty of time for reordering and notification of this can also be sent to an email address.
MyKitCheck equips staff with a powerful tool that will make them feel supported throughout the process. Those who have used the platform have only benefited from the effects of this by seeing their equipment check compliance soar.
The results of checks are tamper evident as they cannot be edited once completed. This gives you an accurate outlook of your hospital's compliance on checks.
See how your kit checks can be transformed by taking them digital with MyKitCheck – book your demo today.