Is your hospital set to be paperless?
---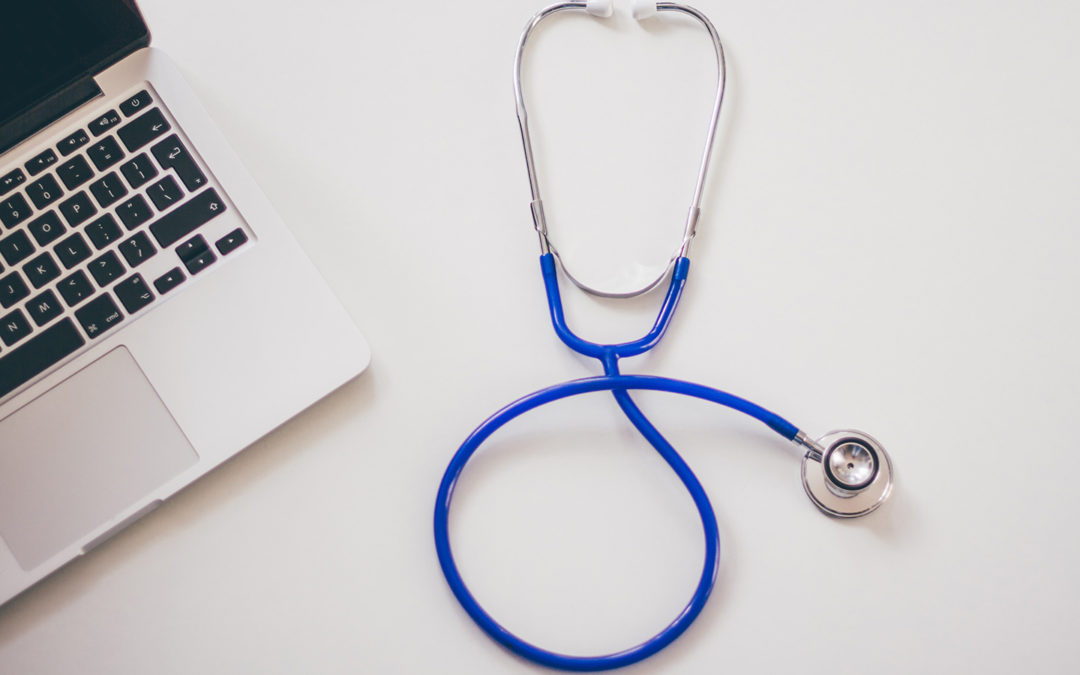 The NHS is reviewing ways it can become paperless with a target to reach a core level of digitisation by 2024. Those that have adopted new practices of taking what was once paper based tasks digital welcome the time and space saving results, as well as the added level of analytics it can bring. The digital revolution within the NHS is now well underway meaning it can begin to move forward from the storage of thousands of miles of paper records.
This transformation doesn't stop at trolley, bag and kit checks either with MyKitCheck you can achieve all of the above. Created from the need to have more accurate records of equipment checks as well as the awareness of how time demanding it can be to input the results the platform was born.
There is a multitude of benefits for taking paper-based tasks digital especially in the healthcare industry where compliance is pivotal. Users of MyKitCheck have found that by having access to a real-time analytics dashboard of their checks that compliance has soared.
The compliance dashboard monitors four key areas:
Overdue checks compliance
Missing items compliance
Expired items compliance
Overall compliance
This has allowed users to assess and deal with any problems such as missed checks before they become an issue. This unrivalled level of real-time data can be seen remotely from any internet enabled device. All you have to do is simply log in to the website.
Digital innovations are changing compliance and the access we have to monitoring it. User of MyKitCheck Stephen Clift, Senior Resuscitation Officer from Blackpool Teaching Hospital says "With MyKitCheck I can immediately see live data of the emergency readiness of all the Trust's resuscitation equipment. Patient safety is our number one priority, MyKitCheck allows us to provide a gold standard level of readiness and provide accurate audit data instantaneously to evidence this."
Book your demo of MyKitCheck today and see how taking your equipment checks digital can help boost your compliance.