Mark Holt joins MyKitCheck as Clinical Solutions Specialist
---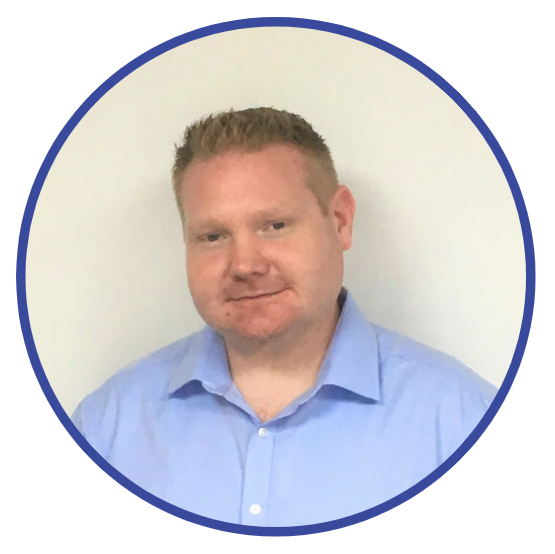 We are excited to announce that Mark Holt has joined the MyKitCheck team as Clinical Solutions Specialist.
Mark has worked at Blackpool Victoria Hospital since 2009 and will be leaving his role of Clinical Resuscitation Officer to bring his medical expertise to assist with the continued growth of MyKitCheck.
Mark has been involved with MyKitCheck as a customer since he was tasked in 2017 to find a system or platform to reform the paper resuscitation trolley checks used by his Trust. Seeing the potential the platform offered he arranged for it to be trialled across five clinical areas at Blackpool Victoria Hospital for six months and in doing so this was the first Acute Trust to use MyKitCheck. Mark trained and supported the trial users and found all of them were fully engaged in using the new platform and appreciated the benefit it had to patient safety.
During this trial period, MyKitCheck worked closely with Mark and the trust to obtain vital feedback on any areas the platform could be developed so it could work seamlessly with the realities of a working NHS Trust.
Mark says:
Having worked as a Resuscitation Officer at the first Acute Trust where MyKitCheck was rolled out, I was amazed at how many problems of ours it solved. With a minimal implementation programme, our compliance rapidly increased to a daily > 95% for checks, missing and expired items within our resuscitation trollies. This has been maintained for in-excess of nine months which made me wonder where else it could improve performance within our Trust. Excited by the potential MyKitCheck offers for accountability, audit trail and governance with someone familiar with the day to day demands of the NHS, I decided to explore those potentials working with MyKitCheck to share my knowledge and experiences to better equip other Trusts with the same innovative opportunities.
Mark's clinical implementation experience will be used to support customers throughout every stage of setting up and using MyKitCheck.
Jon Critchlow, Founder of MyKitCheck says:
I'm delighted to be welcoming Mark to the team at MyKitCheck. Mark's dedication, willingness and passion were clear to see from the first time we met. I'm confident Mark will be a significant factor in helping us take MyKitCheck to the next level.

I look forward to introducing Mark to our growing customer base over the coming weeks and months.
Contact Mark
Phone: 01928 571 801
Email: mark@mykitcheck.co.uk